Adoption Search In California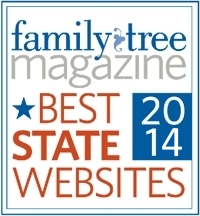 SFGenealogy.com asked me to pen a short guide, How To Do Your Own Adoption Search In California, which highlights some of the recommendations I offer on AdoptionSearcher.com. I didn't mention petitioning the court to open closed adoption files because this is generally not successful. However, courts in closed states have released a redacted version that has exact dates of birth for biological parents. With an exact date of birth and other biographical facts in the court-released records I can uncover the names and then locate the relatives.
SFGenealogy, "Genealogy and History for the San Francisco Bay Area" has consistently been recommended by Family Tree Magazine as among the best state websites for genealogy.